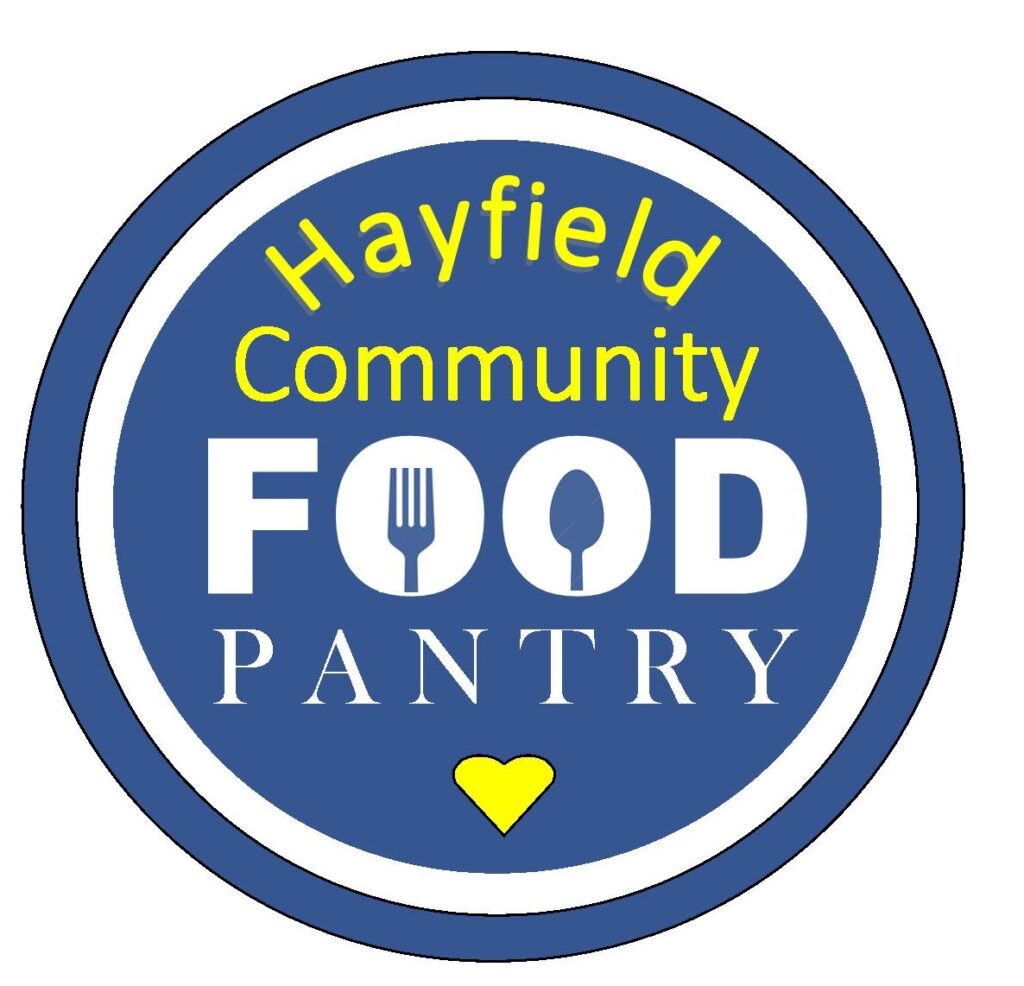 The Hayfield Community Food Pantry is open every Wednesday from 4-6 p.m. (or by appointment: 507-477-2255). Everyone is welcome to shop as often as needed. No qualifications. ALL ARE WELCOME!
Cedar Creek Church hosts the Pantry that is coordinated by the community, for the community (and surrounding areas).
We're a Channel One Food Agency and also receive food from Hy-Vee Kasson as well as individual donations (thank you!).
Want to help support the Hayfield Community Food Pantry?
On-Line Giving – 4Giving is a safe and easy way to make a monetary donation: https://www.4giving.com/8E09
Food Donations – Here are items we're most in need of:
Salad dressings, mayo/Miracle whip, bbq sauce, cake/muffin/brownie mixes, brown and powdered sugar, pudding/jello, baking soda/powder, spices, snacks, canned salmon, Spam, canned beans, canned fruit and vegetables, jelly, alfredo sauce, ramen noodles, juice.