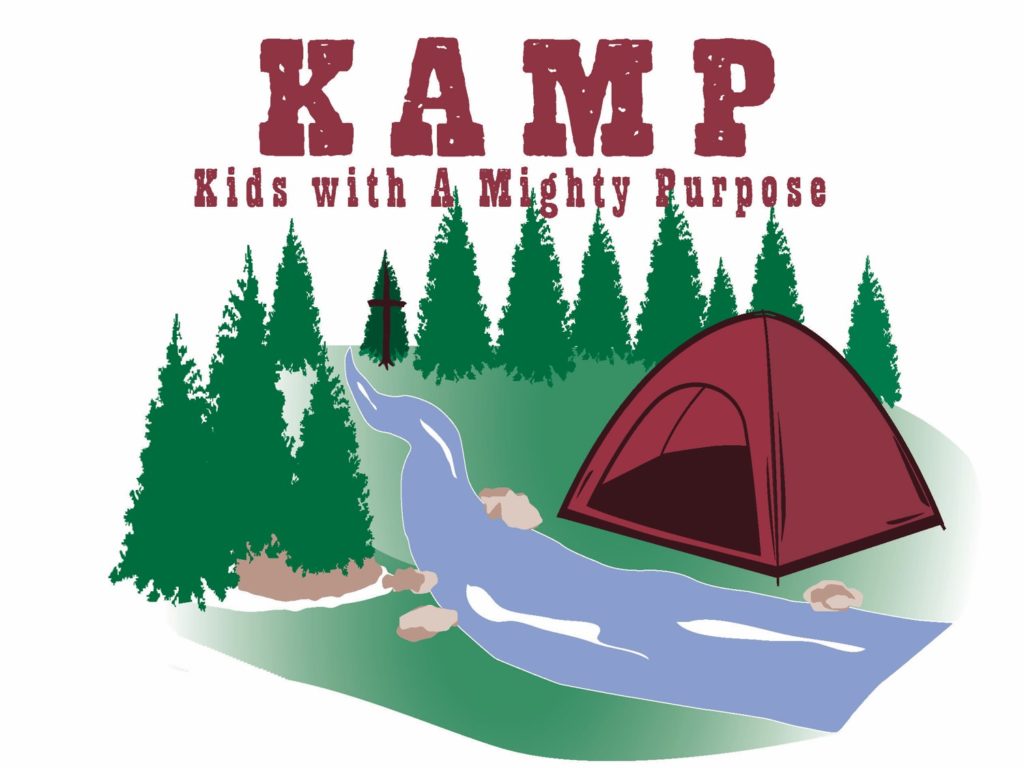 KAMP and FUSION start Wednesday, September 11th. Join us at 6 p.m. for family dinner. Kids programs 6:30 – 8 p.m.
* KAMP (ages 4 – 6th grade): Fall, Winter and Spring KAMP are 6-week sessions full of energetic worship songs, Bible lessons, games, small group time and service projects. All kids are invited and encouraged to bring friends.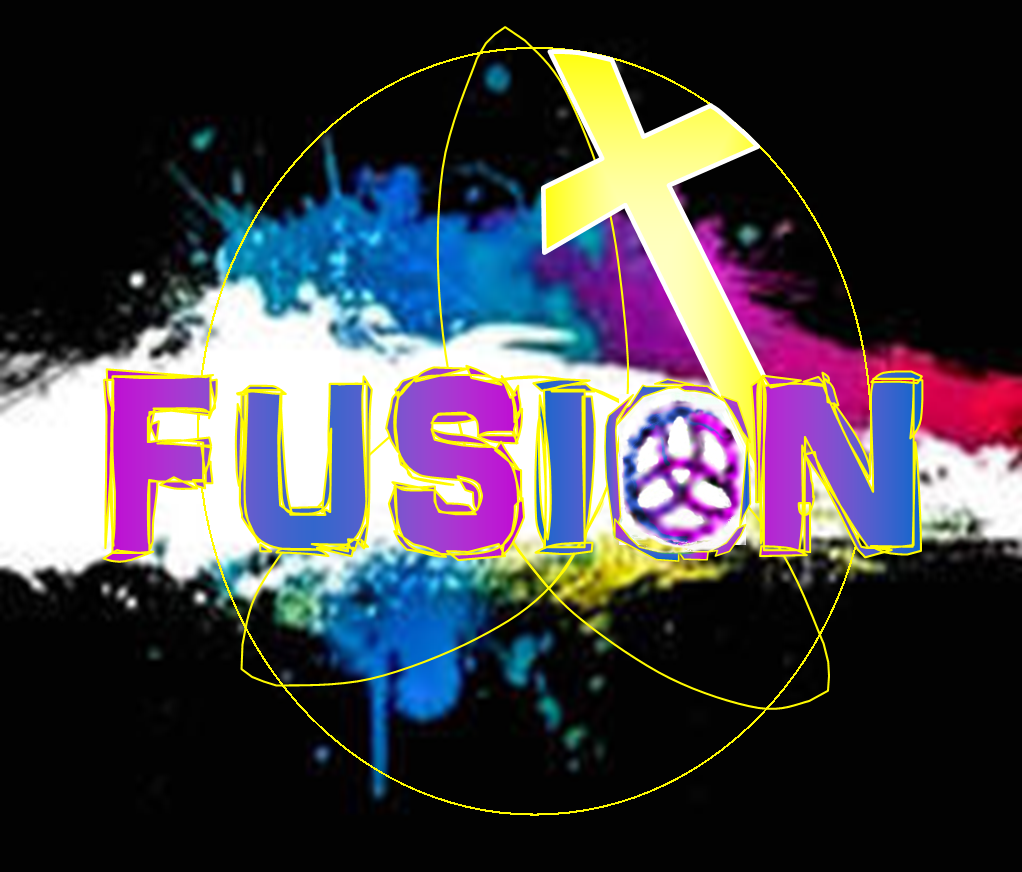 *FUSION (teens): Wednesday nights through the school year. Great time of authentic faith building and life-applicable discussion. Fun activities and conferences scheduled throughout the year also. ALL teens are invited.