Cedar Creek Church is in the process of preparing to call a new full-time pastor. This is a really exciting time! While we loved and appreciated our last pastor and his wife… we look forward with great anticipation to "finding" the next pastor who God intends to be our new spiritual leader, teacher, and partner in ministry!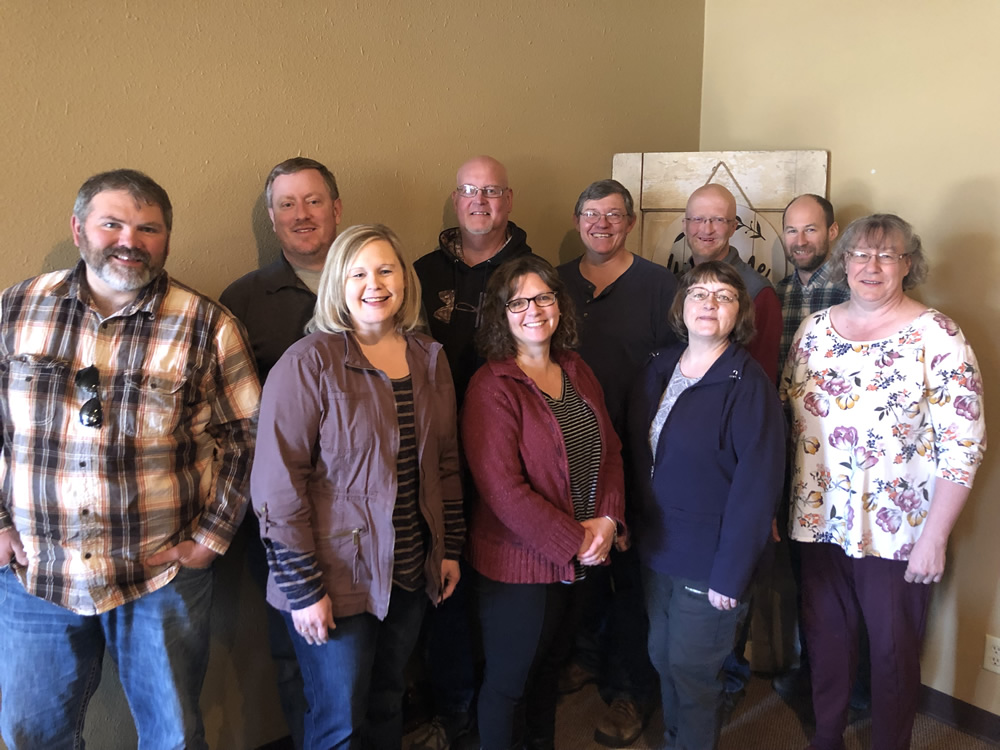 Our Search Team has been formed and we began meeting together on September 17th. While the call process can be lengthy, we look forward to the "discovery" part of this process – as our church board, search team, and church family (along with Converge), all work together to contemplate not only "where we've been"… but especially to discover "where we are going". What ways will God use our church and its people to expand his kingdom?
Please keep our Search Team in your prayers for God's guidance, wisdom, discernment, and his protection. 
Job Posting
The Cedar Creek Pastor position is currently being posted at seminaries around the nation. Below is the job description:
The Cedar Creek family relies on strong relationships to encourage and support one another as we seek to spread the Gospel message of Jesus Christ. Preaching and teaching a biblical and life-applicable message is of utmost importance to us. Additionally, as individuals and a church body we are invested in our community. We are committed to sharing the message of salvation beyond the walls of our church building and the boundaries of our rural community. We are especially committed to teaching and preparing the next generation to follow Christ throughout their lives. We, therefore, seek and would be greatly encouraged by a pastor willing to join our ministry efforts. Our pastor should be rooted in Scripture, frequent in prayer, led by the Spirit, and follow Jesus faithfully. Our successful pastor will be a skilled communicator able to preach to the congregation, teach a small group study and form personal relationships. He will be willing to invite participation, encourage collaboration and delegate as needed. He should enjoy building and maintaining healthy relationships with adults and children. We are looking for a team-builder who will motivate others to seek and follow God's plan in their lives. Our church family will benefit from pastoral leadership modeled on a team approach with the pastor in the role of coach.
To be considered for the position, all candidates must go through the Converge P3 process. Questions should be directed to P3, with searchteam@cedarcreekchurch.org as a secondary contact.